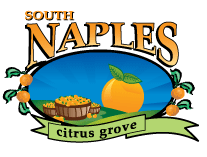 We're working on something exciting for you!
Our Retail store is now open If you would like to place an order you can call us at- +2397743838
Welcome to naplescitrus.com
The site is temporarily unavailable as we update our website to enhance your shopping experience! We'll be back online soon with exciting updates! Thank you!